Custom Furniture
Custome Built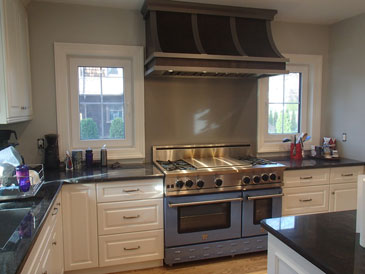 Island Custom Furniture is conveniently located at 163 Hillside Ave, in Williston Park.

We specialize in Doctors, Attorneys, or any other custom office work in all wood or formica, including Receptionist Desks, Cabinets, Full Custom office Remodeling, and so much more!

Our showroom will give you plenty of ideas for your home or office. Whether you are simply looking for custom bookshelves, renovating a bathroom, or redesigning a kitchen, Island Custom Furniture can plan, measure, design and manufacturer the pieces that fit your needs and your budget.
We do it all: Custom Made Counter Tops in Mica, Cabinets, Dressers, Wall Units, Murphy Beds, Kitchen Cabinets, Bathroom Vanities, Raised Panels & Formica Doors, Tables, Book Cases, Captain Beds, Platform Beds, Hinge/Track Repairs and so much more

We also specialize in Diner renovations!

WE ARE ALSO A MEMBER OF ANGIE'S LIST

Contact us at (516) 234-3673


Wood or Formica
Let the Imagination Free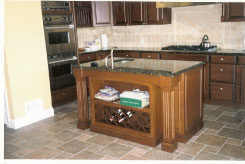 If you can dream it up, we can create it, whether in wood with many different wood selections or formica with an endless assortment of colors and textures, we can create that unique one of a kind cabinet or room that you dream of. For those that aren't creative but know what they like when they see it, come in and shop our showroom or browse thru our portfolio.

Attention to detail
Details that make the difference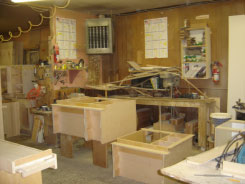 We specialize in tables, bookcases, captain beds, platform beds, kitchen cabinets, bathroom vanities, countertops and so much more. But it is our attention to detail that makes our products pieces of lasting value. Our raised panel doors give the furniture some of the timelessness that is necessary when investing in custom pieces, as well, you will be pleased with our assortment of hardware and impressed by our construction of cabintetry.

cheap nfl jerseys